Bob Spisak
Driveway Replacement Project
Submitted by Jason Lucero on Wed, 11/30/2022 - 18:19
Saturday, February 25, 2023 (All day)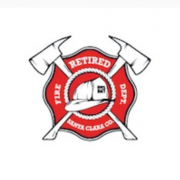 Association of Retired Santa Clara County Fire Employees
 
Bob Spisak
Driveway Replacement Project
Update:
 
Retiree,
With the Holiday Season rapidly approaching, my experience is to reflect and count our blessings. As many of you know, we have set up a Go Fund Me page for our brother Bob Spisak. Bob has had to overcome many hardships in his life since his accident years ago. Your Association has decided that as a group we can help out Bob in working to provide him a new driveway. As with any project there is a need for money.  Bob retired out on a disability injury, so his pension is very limited. This is where ALL of you can step up to help our fellow brother in need. To date, 34 people so far have donated. I have spoken with some of you who have said they forgot but still want to donate, now is the time to do that. Attached is the information to the Go Fund Me page to help make this project a reality for Bob.
Other ways to help fund this project is to send it out on social media. I know that a lot of us have friends in other fire departments, send them the flyer and ask them to forward to their membership.
​​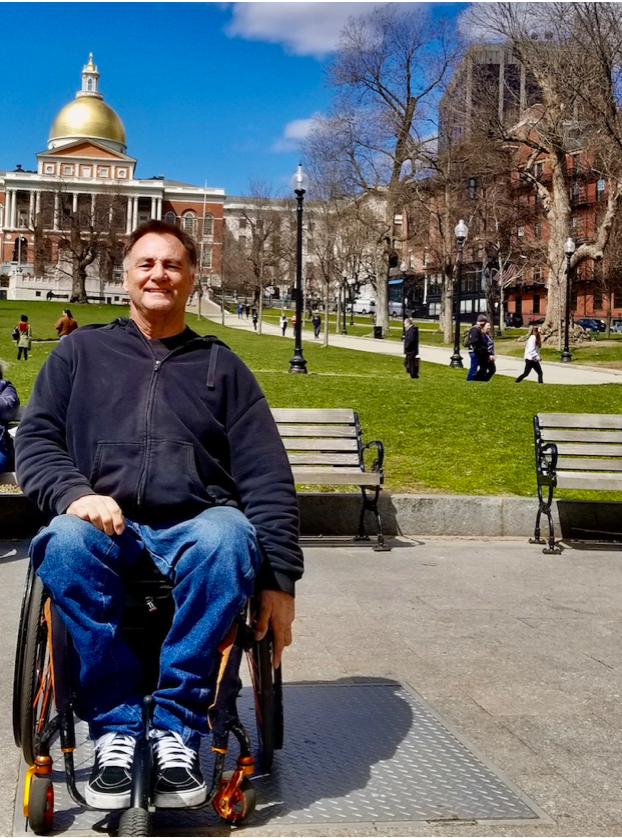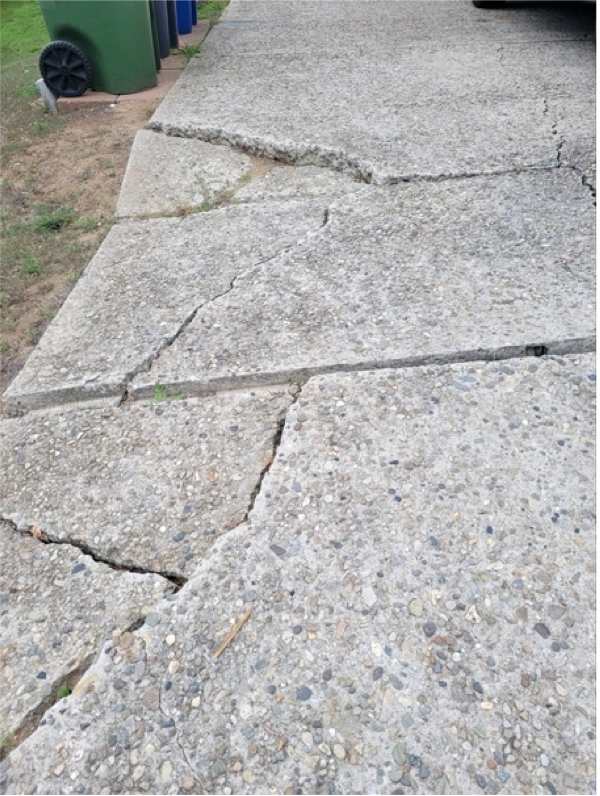 A GoFundMe has been setup to help Bob: https://gofund.me/7475f58b and/or Contact Rick Stoker (rstoker@cruzio.com / 831 345-1402)
to volunteer to be part of the construction crew during the first week of February 2023.
Here is a link to the Flyer:
Bob's_Driveway_Flyer.pdf
Respectfully submitted,
Mike Sanders - President
 
Association of Retired Santa Clara County Fire Department Employees
county.fire.retirees@gmail.comCopyright © 2022 ASSOCIATION OF RETIRED SANTA CLARA COUNTY FIRE DEPARTMENT EMPLOYEES, All rights reserved. 
Our mailing address is: 
ASSOCIATION OF RETIRED SANTA CLARA COUNTY FIRE DEPARTMENT EMPLOYEES
PO Box 1078
Los Gatos, CA 95031-1078