2021 Bike Build
Submitted by Jason Lucero on Sat, 02/12/2022 - 21:08
Sunday, February 12, 2023 - 21:00
Turning Wheels for Kids (TWFK) is a charity that purchases, builds and distributes bikes (and helmets) to kids in need. This is a program that 1165 has been involved in, both through donations of time and money, for probably 10+ years now. IAFF Local 1665 approved a donation of $2,500 to TWFK and on December 4th, kicking off the Holiday Season, 15 bike builders representing Santa Clara County Firefighters joined hundreds of other builders at the San Jose Convention Center.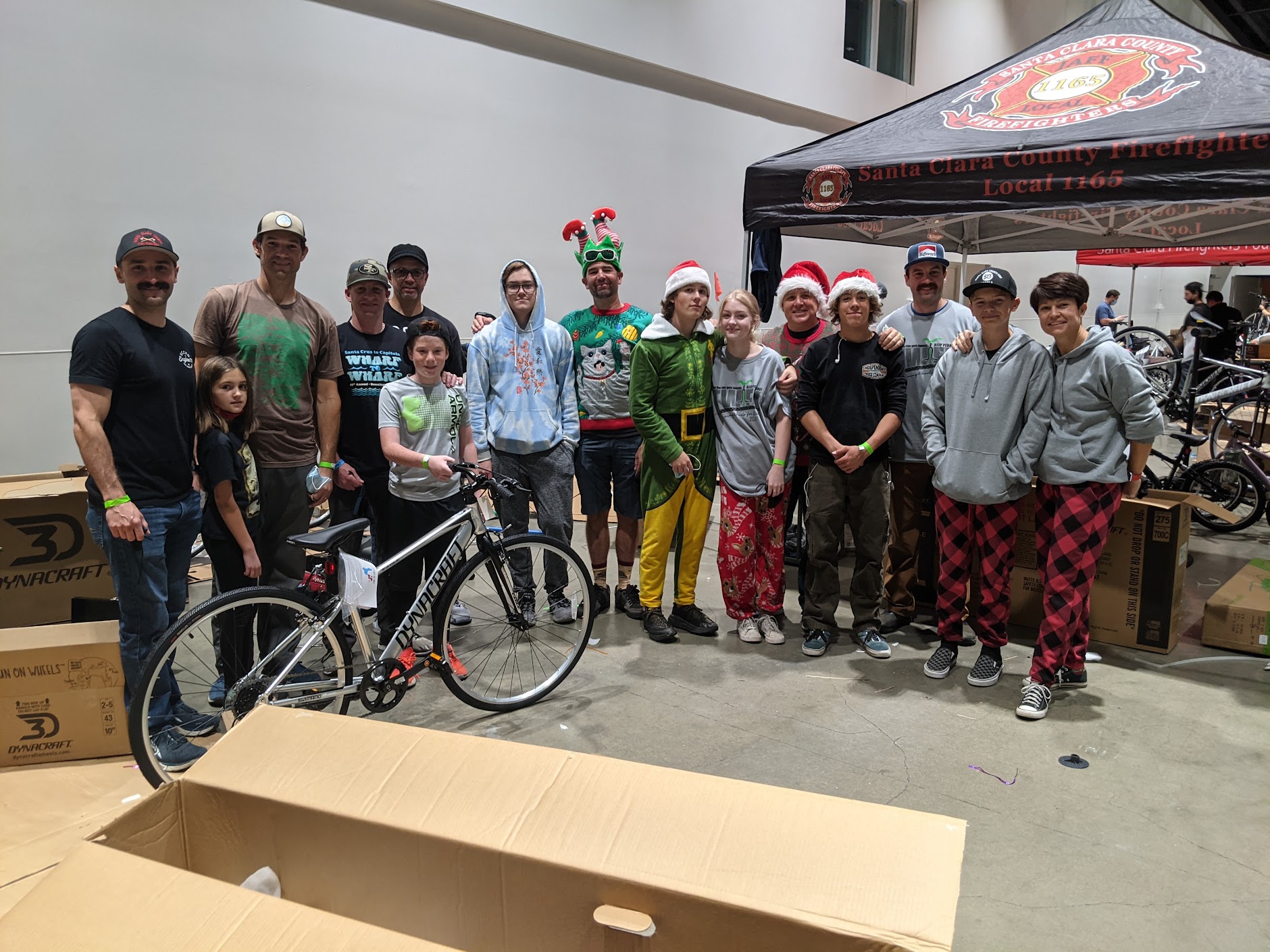 Though 2021's Big Bike Build was smaller than in years past, it was great to get together in person for a common cause. Bikes were built, ugly Christmas outfits were worn, and a good time was had by all. More importantly, hundreds of bikes were built for Christmas delivery to kids who would not have otherwise gotten them.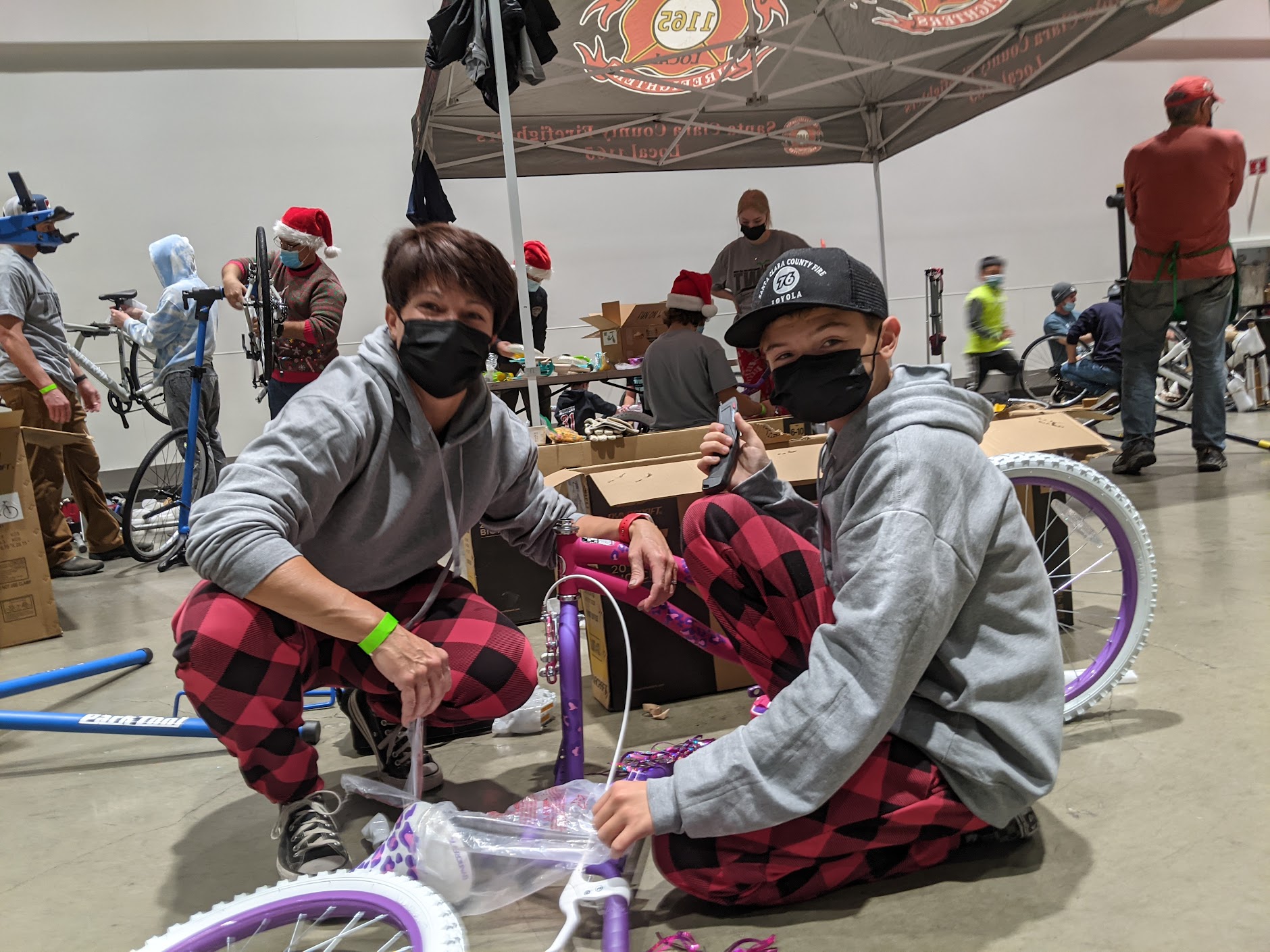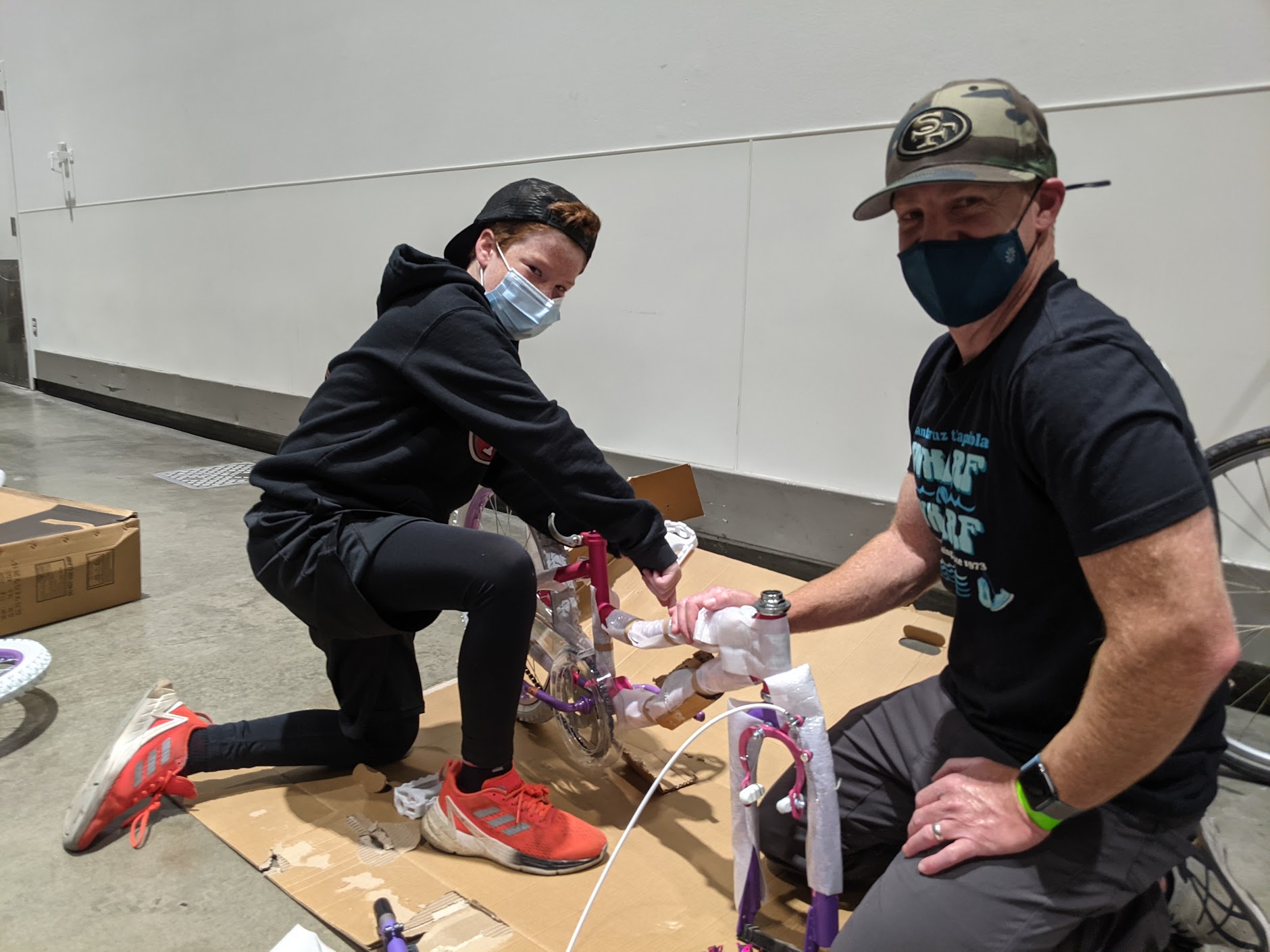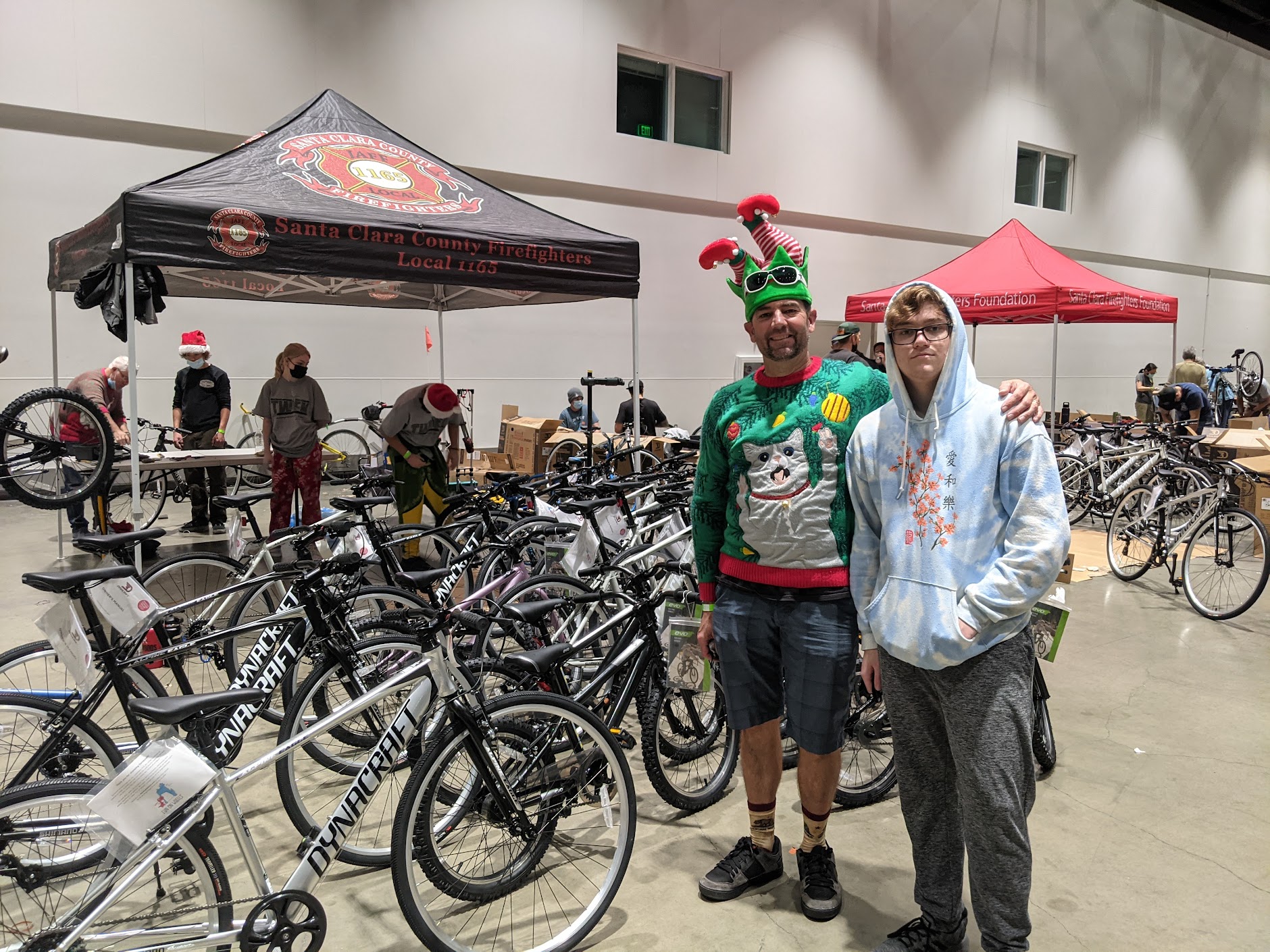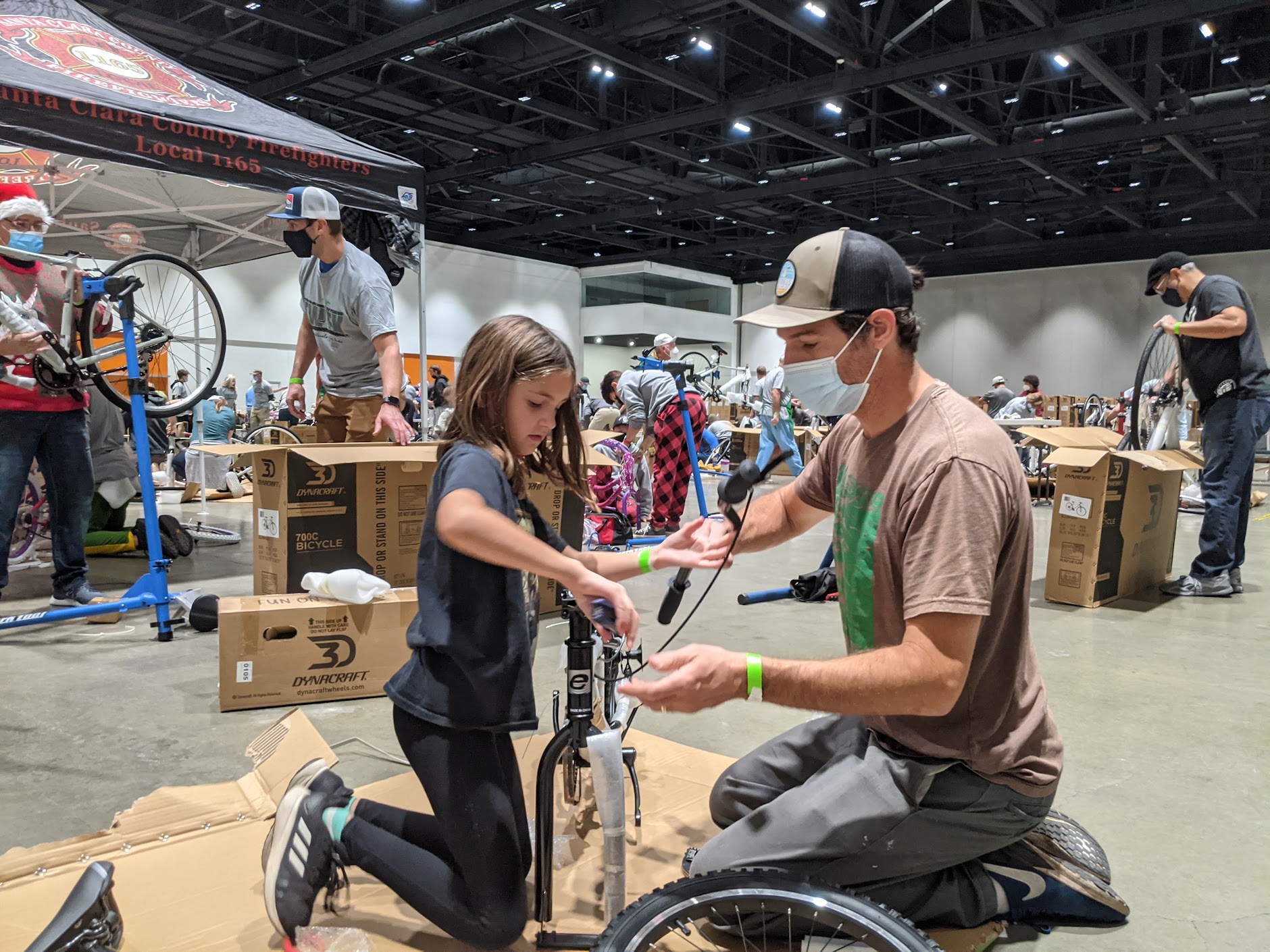 Thank you for all those awesome bike builders and those who have supported this charity.