Santa Clara County Horsemen's Association BBQ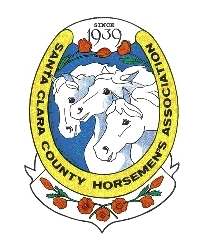 The Santa Clara Co Horsemens Association has asked us to BBQ for their horse show on June 16. If there's anyone out there with a horse crazy kid, this is a great chance to help their event and bring your kid(s).
When: June 16 at 10:00-2:00
Where: 20350 McKean Rd, Almaden Valley
We need 3-4 people to help prepare tri-tip, chicken, beans and garlic bread.
For those unfamiliar with SCCHA, you'll find the names of many firefighters on their wall from back when they hosted rodeos. Click www.horsemens.org for more information on the organization. 
Contact Bill Murphy if you're available. 
(805) 215-0521
Date:
Sunday, June 16, 2019 - 10:00