2019 Campbell Boogie Music Festival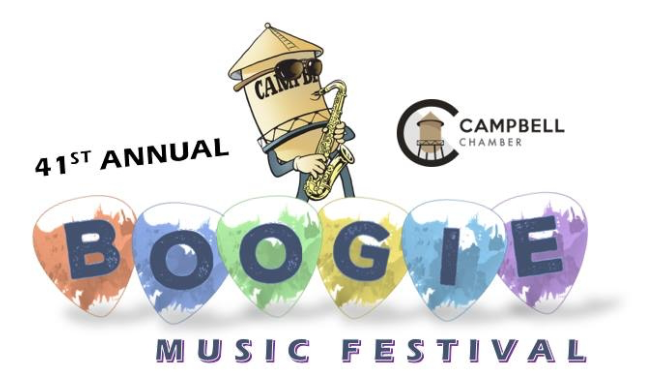 On Sunday, May 19 at the Campbell Boogie Music Festival from 12-3pm Local 1165 has been asked to participate in the Dunk Tank. All items and setup are provided through the festival, all we would need to do is show up with staff the dunk tank. A staff of 3-4 people for the booth seems to work best. The dunk tank tasks includes one in the tank, one collecting money, one resetting the tank/equipment and one to round up participants/manage the crowd. The recommended shifts in the tank should last no more than 60 minutes.
The funds collected go directly to the Campbell Chamber Foundation to fund the toy program. 
Saturday's dunk tank will be staffed by Campbell PD (Campbell Police Foundation).
If you have any questions then feel free to contact Luisa Rapport at (408) 335-9485.
Date:
Sunday, May 19, 2019 - 12:00