2018 Night To Shine
Submitted by Jason Lucero on Mon, 10/01/2018 - 22:20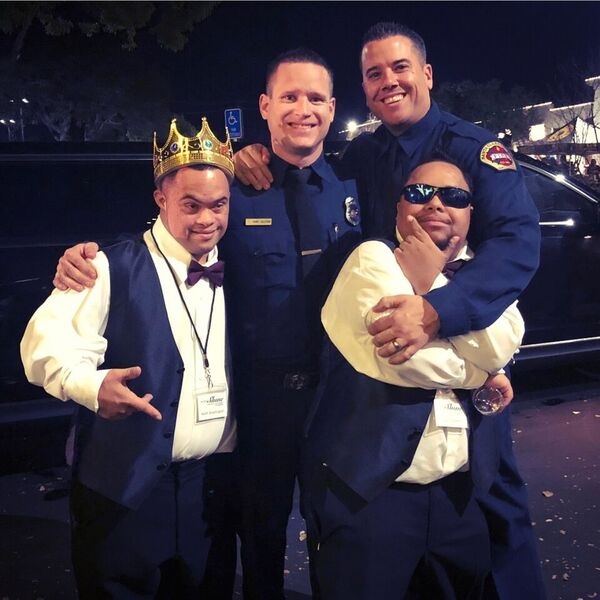 A Night To Shine is an unforgettable prom night experience for people with special needs ages 14 and older. On February 9th, Local 1165 had a great time volunteering for a Night to Shine 2018 at The Home Church in Campbell.  It was, once again, a truly rewarding and fun experience to serve special-needs folks in our community.  The event organizers gave their sincere thanks to the entire Medical Team, which included nurses, paramedics, EMTs and to our Santa Clara County Firefighters.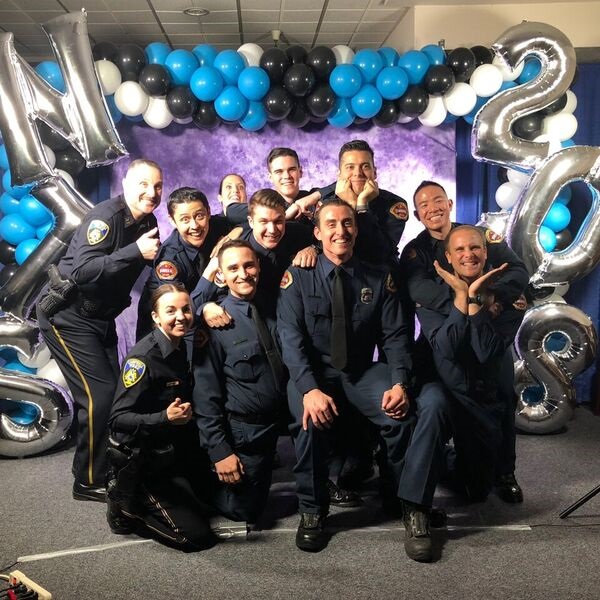 I would like to thank the following individuals from our department who volunteered:
Greg Hernandez                    Brent Rapport                    Matt Maxson                     Marcos Flores               Dave Taormina                 Steven Sotomayor             
Brian Del Rosario                  James Harkins                   Kyle Miller                          James Harsh                 Matt McCoon                    Kevin Rapport              
Hai Nguyen                            Miguel Browne                  Randy Sullivan                   Curtis Shaw                  Christof Wessbecher         Mike Kerbyson                    
Matt Arnold                            Brad Barberi                       Luisa Rapport                   Tony Bowden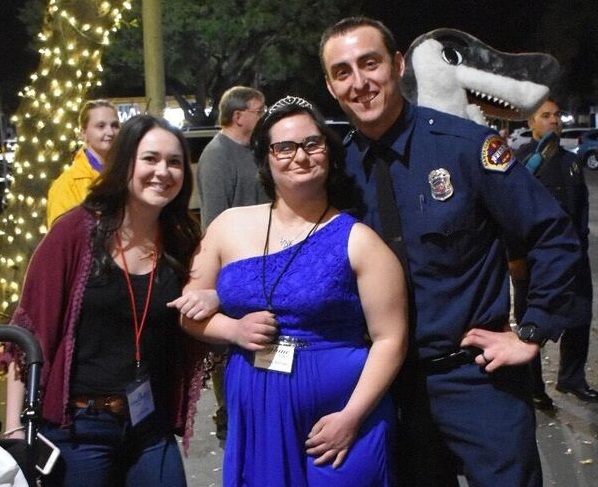 Thank you for representing Santa Clara County Firefighters and Santa Clara County FD in our effort to provide a safe, fun evening for over 250 honored guests!  I also want to give a special thanks to the probationary firefighters who showed up early and stayed late to assist in setting-up and cleaning-up the medical stations.  We hope to see even more people out there next year.