2019 Seattle Stair Climb Fundraiser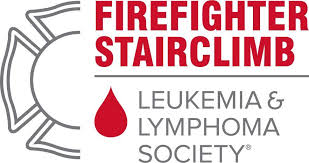 Just in time for the Holidays, the Stairclimb shirts are in!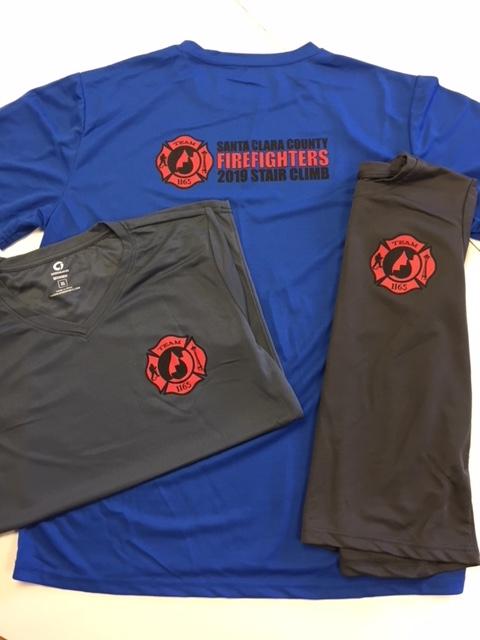 Designed by our own Dave Cohen, the same dry-fit shirts our team will wear during the competition are now available to you! The Stairclimb shirt sales are one of our biggest fundraisers leading up to the March 2019 competition as we strive toward our team goal of raising $25K for cancer research. We have a large range of mens, women's and youth sizes in both Charcoal and Royal Blue. We will deliver the shirts to you and this year are additionally accepting Paypal or Apple Pay for the $20 cost. The shirts will also be sold at our future fundraisers but sizes will be limited. If you are interested please send me an email so we can reserve your choices.
You can also donate directly by clicking on the Local 1165 Team's Roster page located below.
Thank you,
Chris Padian - Captain - Los Gatos "A" shift
Santa Clara County Fire Department
Date:
Sunday, March 10, 2019 (All day)