2019 News Years Day!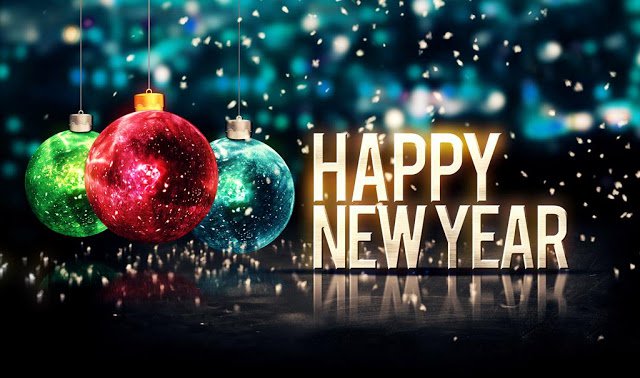 New Year's Day falls on January 1 and marks the start of a new year according to the Gregorian calendar. It marks the end of New Year's Eve celebrations in the United States and gives many Americans a chance to remember the previous year.
The start of New Year's Day, at midnight, is heralded by fireworks, parties and special events, which are often televised. Very few people have to work on the day itself. For many it is a day of recovery from the New Year's Eve celebrations the previous night. In some towns and cities, parades are held and special football games are played. The birth of the first baby in the New Year is often celebrated with gifts to his or her parents and appearances in local newspapers and on local news shows. Many people make New Year's resolutions. These are usually promises to themselves that they will improve something in their own lives. Common New Year's resolutions are to stop smoking or drinking alcohol, to lose weight, exercise more or to live a healthier lifestyle.
Date:
Tuesday, January 1, 2019 (All day)