IAFF Alfred K. Whitehead Conference
The Alfred K. Whitehead Legislative Conference has long been the cornerstone of the IAFF's legislative efforts. The IAFF has won many significant victories over the years – from the SAFER program that promotes safe fire ground staffing, to ensuring the heroes of 9/11 receive the healthcare they deserve, to defeating legislation designed to undermine our members' defined benefit pensions – due in large measure to the work local IAFF leaders have done at this conference.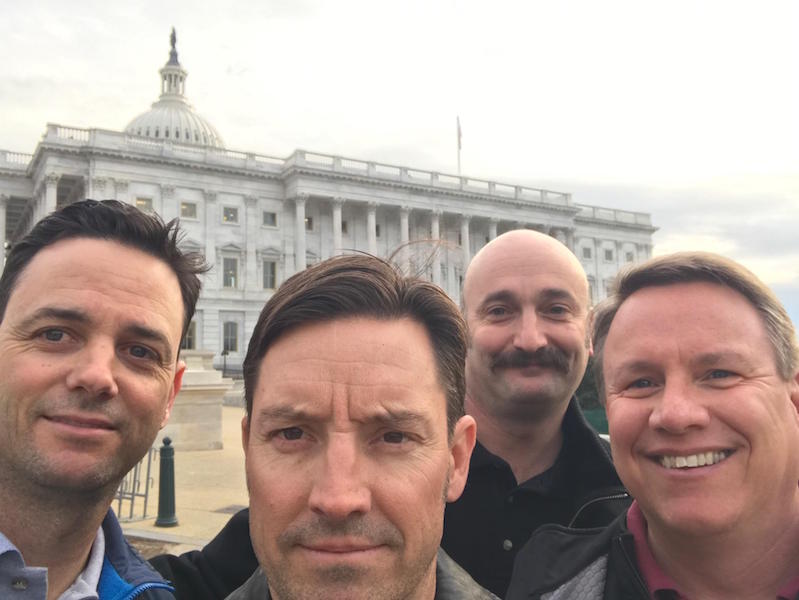 This year, with a new administration and a new Congress, the work of constituent advocates will be more important than ever. This conference helped guide us through some of the challenges and opportunities that await us on Capitol Hill and at the White House. We learned more about the new political landscape and its impact on our programs and policies that affect our firefighters.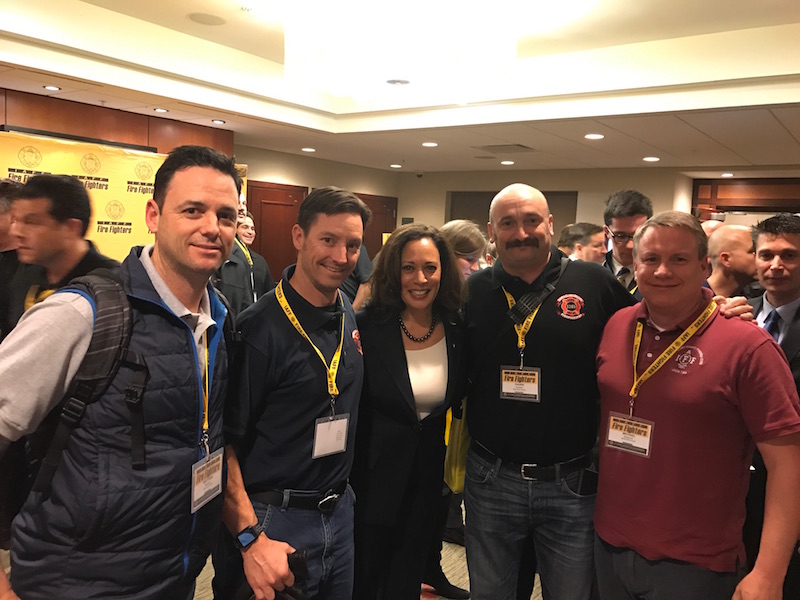 We learned about IAFF priority legislation and had the opportunity to advocate directly with legislators on key federal issues, including legislation impacting our jobs, health, safety and economic security.
Strength in Unity!
Santa Clara County Firefighters
Local 1165